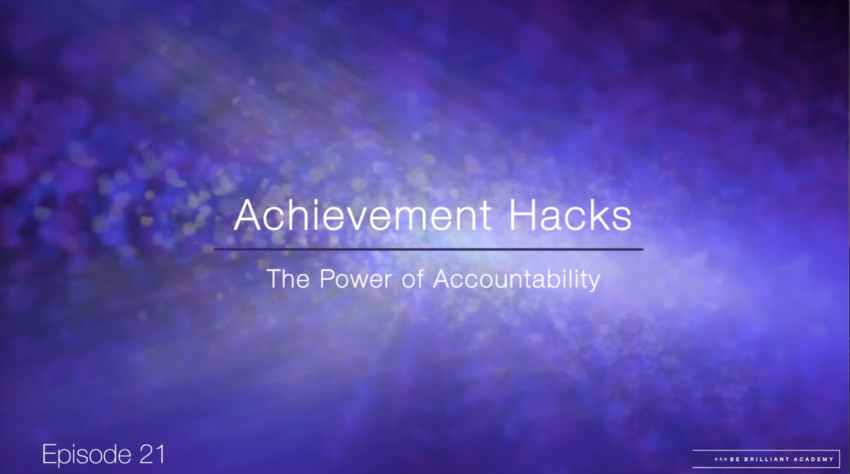 The power of accountability
The power of accountability
Achievement Hacks Series Episode 21
How do you best hold yourself accountable? In episode 21 of our Achievement Hacks series, we explore how to use internal and external factors to build accountability and how to make sure you accomplish what you want. Stay tuned and explore actionable ways to achieve more.
Curious to learn more about how you can increase your performance and achievement? Explore more about our 30-day challenge lifestyle design course here.
Want to watch more videos? Check out Achievement Hack 20 and build the right momentum to reach your dreams!